The Doctors' Doctor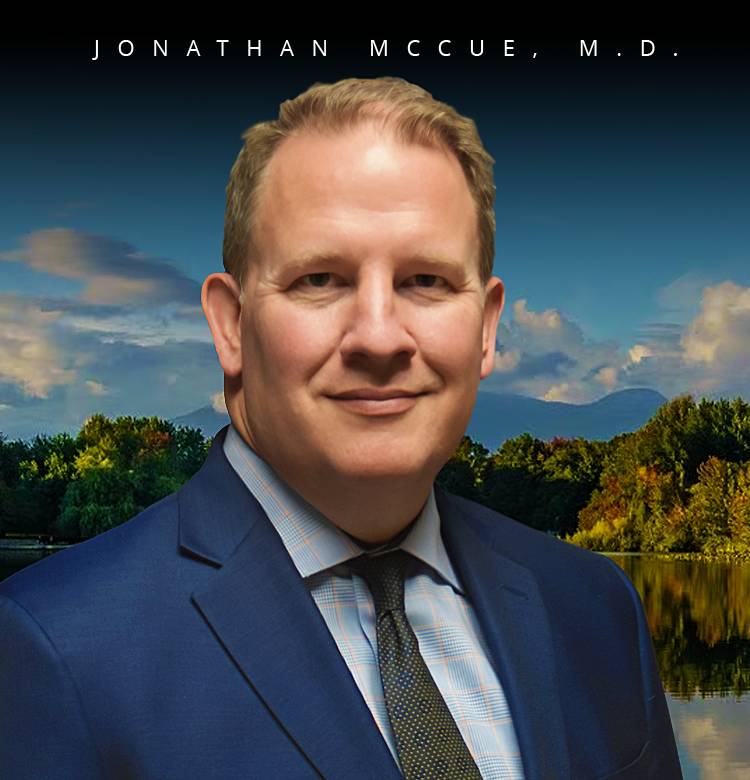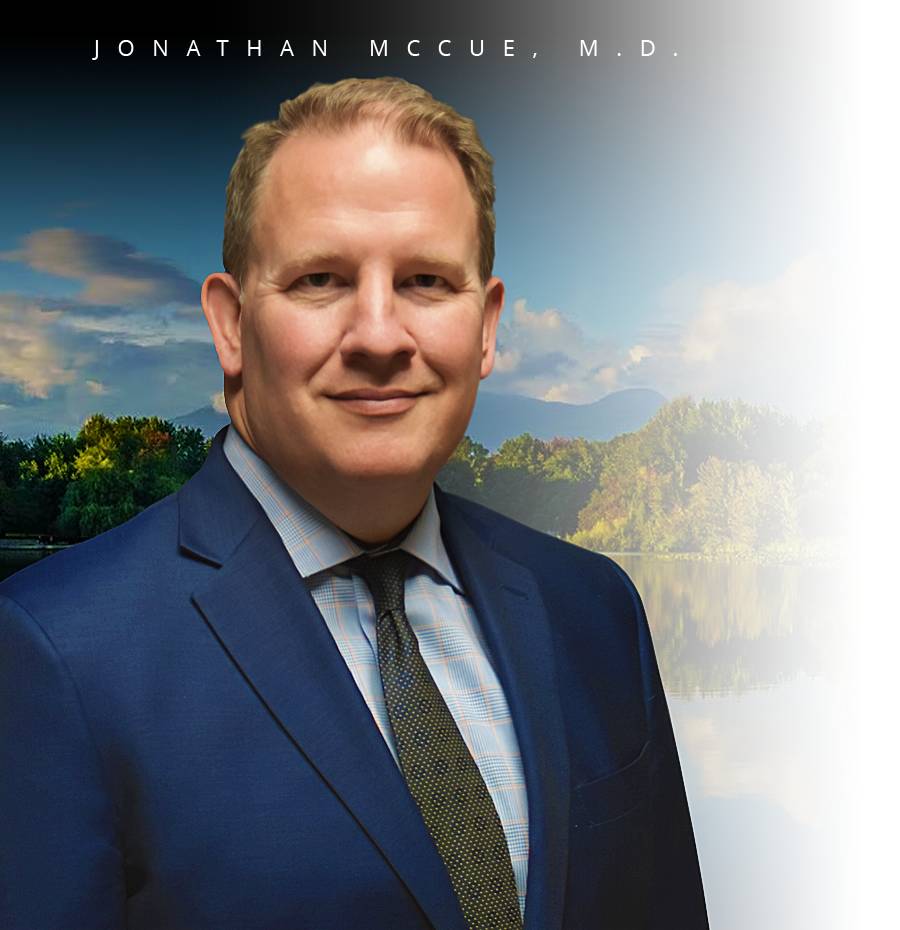 Cosmetic
Plastic Surgery

Minneapolis St. Paul, MN
In the Minneapolis St. Paul metro area, patients seeking cosmetic and reconstructive plastic surgery have many options. Choosing a plastic surgeon is an important step. Among the many plastic surgeons in the area, each surgeon has different specialties, education, experience, and philosophy. All of these are important factors in your choice of a surgeon.
Why Choose Dr. McCue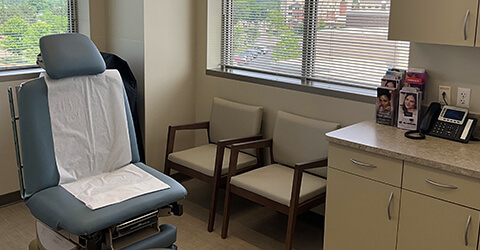 As a board-certified plastic surgeon, Jonathan McCue, M.D., is available for both cosmetic and reconstructive plastic surgery to patients in the entire Twin Cities metro area. The links below lead to information in several areas:
Jonathan McCue, M.D., believes that you should learn about your choices and about the procedures you are considering or need. This website will introduce you to Dr. McCue, help you learn about the procedures in which he specializes, and help you to understand his philosophy regarding both cosmetic and reconstructive surgery. We encourage you to explore our website, and to contact us to schedule a consultation, where you can discuss your goals for cosmetic surgery and learn more about all aspects of your procedure.