Lower Extremity Reconstruction In Minneapolis St. Paul, MN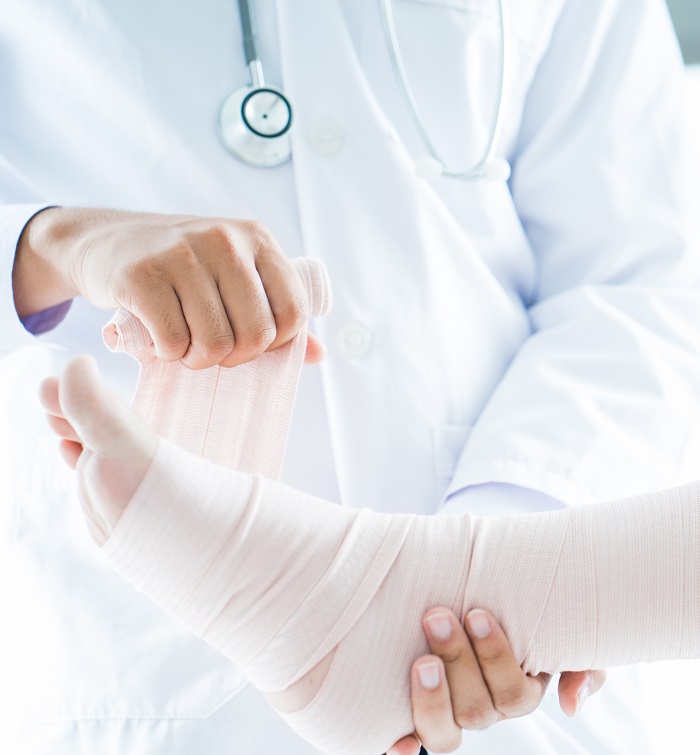 Most commonly needed after traumatic injury to the leg and foot, lower extremity reconstruction surgery is a complex process, often requiring several surgical techniques, including microvascular surgery, and a variety of tissue transfer techniques. Dr. McCue has training and experience in these areas, and may be called in by referral to participate in reconstruction of these injuries.
His experience and proficiency in microvascular surgery and free tissue transfers are often needed in these trauma cases. The goal is always the restoration of function. Contact Dr. McCue's Minneapolis St. Paul office to schedule a consultation.