Reconstructive Surgery In Minneapolis St. Paul, MN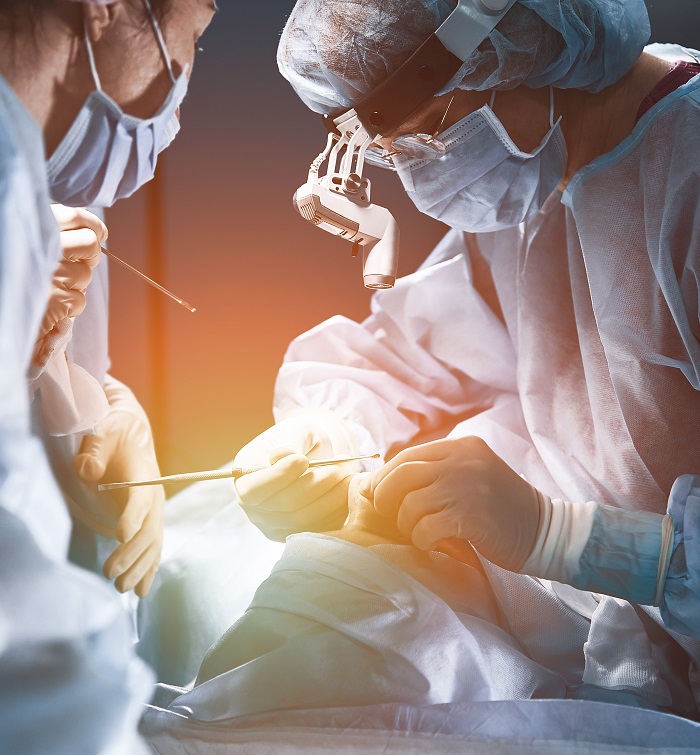 Reconstructive surgery is often needed after trauma or certain illnesses. In all reconstructive plastic surgery, two goals are often important reasons for the surgery. Restoring function to as near normal as possible is always a primary goal, especially with hand and lower extremity reconstructive surgery. In addition, restoring a natural, healthy-looking appearance is equally important, since maintaining a strong sense of self esteem often is linked to how we appear to others. Both goals are important parts of reconstructive plastic surgery procedures.
Most plastic surgeons focus on particular types of reconstructive plastic surgery, and have specialized training, skill and experience in those types of surgeries. Whether another physician in the Minneapolis St. Paul area refers you to Dr. McCue or you contact him yourself, you can learn about Dr. McCue and the surgical procedures he performs at the links below:
Breast Reconstruction Procedure – Most commonly, breast reconstruction takes place after a mastectomy or other breast surgery. In all cases, breast reconstruction aims to restore a more normal, balanced appearance. There are several techniques that may be used, depending on the type of surgery previously done. Some techniques can require microvascular surgery, a special interest for Dr. McCue. Careful planning and surgical skill produce the optimal results.
Hand Trauma Surgery – When hands are injured through accident or other trauma, restoration of both appearance and function of the injured hand is always the goal. Our hands are very important to almost every function of our lives. This highly specialized surgery is of special interest to Dr. McCue, who also performs some elective hand surgeries.
Lower Extremity Reconstruction – When trauma injures legs and feet, reconstructive surgery can help restore function and appearance. Often, lower extremity reconstruction is complex, and requires a wide array of surgical skills, including microvascular surgery and tissue transfers. Restoring function is always the primary goal, but restoring as normal an appearance as possible is also a part of reconstructive surgery of lower extremities.
Dr. McCue – Reconstructive Plastic Surgery in Minneapolis St. Paul, MN
In some cases, Dr. McCue is called in by referral for reconstructive plastic surgery when a traumatic injury occurs. In other cases, patients contact him themselves to discuss reconstructive surgery. Dr. McCue's training and experience in microvascular surgery and tissue transfers play a large role in achieving the goals of restoration of function and appearance for these surgeries. Schedule an consultation with Dr. McCue's Minneapolis St. Paul office to discuss elective reconstructive plastic surgery at any time.