Surgical Facilities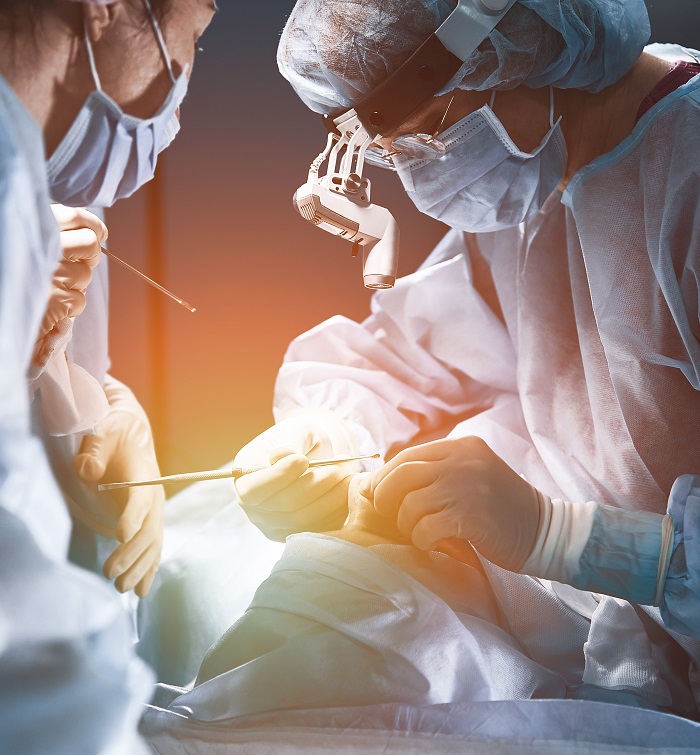 For any surgical procedure, you probably prefer that it be done at a hospital or surgical facility familiar to you and near your home. There are many hospitals in the Minneapolis St. Paul area. Dr. McCue holds surgical privileges at the following hospitals:
Dr. McCue – Plastic Surgery at a Convenient Location
Whatever cosmetic surgery you are considering, there's a hospital or other surgical facility that is convenient and accessible to you where Dr. McCue has surgical privileges. Whether you need a same day surgery or your surgery requires a hospital stay, Dr. McCue can help you select the best facility for your needs. Contact Dr. McCue to arrange for a consultation.