Cosmetic Surgery In Minneapolis St. Paul, MN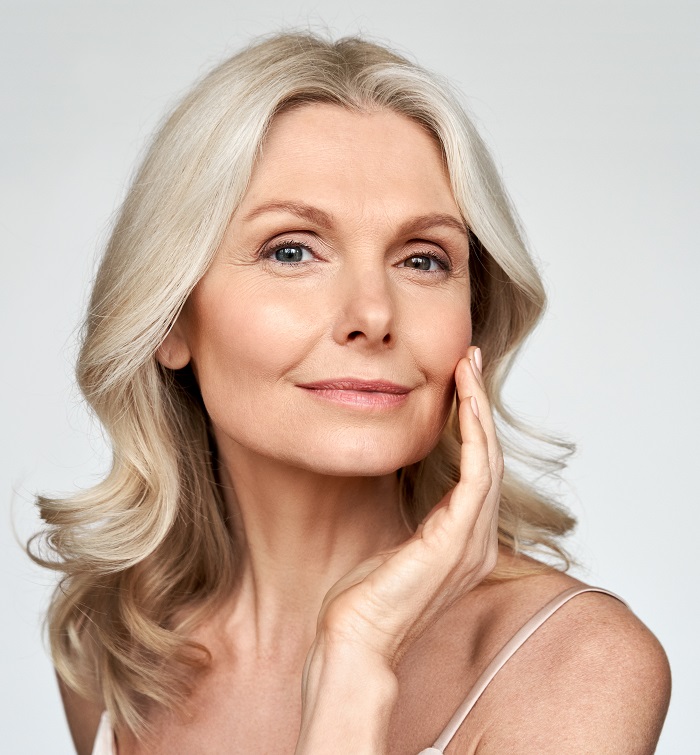 There are many reasons you might decide to have cosmetic plastic surgery, but all involved a desire to improve your appearance. When selecting a Minneapolis St. Paul area plastic surgeon for a cosmetic procedure, you'll discover that each surgeon in the area focuses on different types of surgical procedures. Not all plastic surgeons perform all types of cosmetic surgery. Dr. McCue has a particular interest in several types of cosmetic surgery procedures, and has performed many of those procedures. Click the links below for more information on each procedure.
Cosmetic surgery is not at all uncommon today, and can treat a number of appearance problems. Usually elective in nature, every cosmetic surgical procedure requires careful planning and surgical techniques. Dr. McCue offers the following procedures:
Dr. McCue – Cosmetic Plastic Surgery in Minneapolis St. Paul, MN
In all elective cosmetic surgery, the process always begins with a careful and thoughtful consultation between the patient and the plastic surgeon. If you are considering cosmetic surgery, Dr. McCue will discuss your goals, assess them with you and provide you with all the information you need to understand the procedure and the results you can expect. Contact Dr. McCue's Minneapolis St. Paul office to arrange for a consultation.